内页左侧-联系我们
Time of issue:
2020-03-13 00:00:00
Hangzhou Kaqi Audio Co., Ltd.
Address: Pingyao Town Industrial Park, Yuhang District, Hangzhou, Zhejiang Province
Tel: +86-571-89196755
Fax: 86-571-89196707
E-mail: 2355549100@qq.com
Intelligent MP3 broadcast control host PC-2000 with remote control
PC-2000 with remote control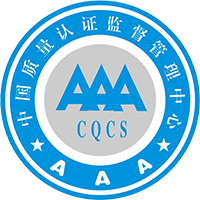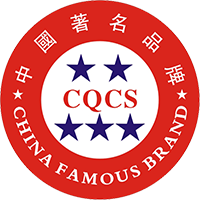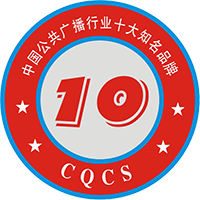 Features
★ Microcomputer control, graphical interface, multi-level menu operation mode.
★ Simplified Chinese, Traditional Chinese and English menus can be switched at will.
★ Built-in 4GB memory, external expansion USB card maximum capacity up to 32G
★ Powerful music playback function, support WMA, MP3 and other audio formats.
★ Can regularly play 999 memory programs, 6-channel partition audio timing output, 2 channel timing power output.
★ Powerful media library function, users can flexibly manage their own music files according to their individual needs.
★ HiFi-level audio decoding performance, sound quality is comparable to professional CD.
★ Built-in high-definition FM radio.
★ Flexible setting of timing programs to meet the needs of various times and occasions.
★ It can support computer online editing timing program, full-automatic music playback, listening to radio, power supply, and radio partition management.
★ High-precision RTC clock and timing can be accurate to the second.
★ Support fire linkage function, alarm trigger signal input to play specified music file.
★ Support external expansion power sequencer, output short circuit signal, control peripheral equipment.