内页左侧-联系我们
Time of issue:
2020-03-13 00:00:00
Hangzhou Kaqi Audio Co., Ltd.
Address: Pingyao Town Industrial Park, Yuhang District, Hangzhou, Zhejiang Province
Tel: +86-571-89196755
Fax: 86-571-89196707
E-mail: 2355549100@qq.com
Hand in hand chairman machine KC-500B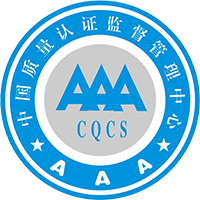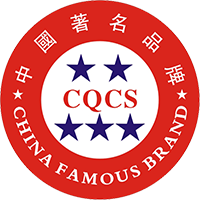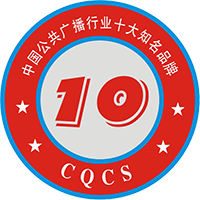 The shape of the chairman unit is the same as that of the representative unit. In addition to the functions of the representative unit, there is an additional red priority button. Press this button to turn off all the microphones of the delegate units. There is a built-in super-direction back-electret electret head. When the microphone is working, there is a red light ring on the gooseneck (other representatives will know that the microphone is turned on) and there is an LED indicator with the same function on the front of the base. Each system can be connected to 60 representative units, which are divided into three-way serial connection, each unit is 20 units, plus extension unit can be connected to 180 representatives.