内页左侧-联系我们
Time of issue:
2020-03-13 00:00:00
Hangzhou Kaqi Audio Co., Ltd.
Address: Pingyao Town Industrial Park, Yuhang District, Hangzhou, Zhejiang Province
Tel: +86-571-89196755
Fax: 86-571-89196707
E-mail: 2355549100@qq.com
IP network 7 inch touch screen paging microphone KCP-8010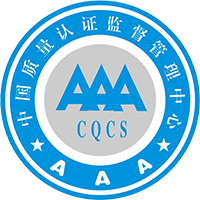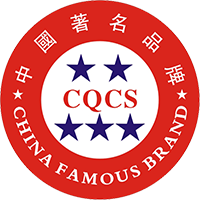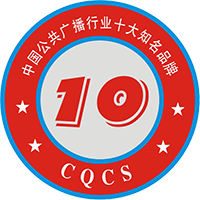 Features:
Support TCP / IP, UDP, IGMP, compatible with WAN / LAN shared network.
Support regular background music (128kbps-320kbps).
Support real-time paging, fire alarm function.
Support mobile phone APP on-demand music, real-time broadcast, TTS voice function.
Support infrared remote control function.
Multi-function interface is reserved to support external power amplifier and button functions.
Support USB / SD to play tracks.
DC6-12v DC power supply interface. Product parameters
Model: KCP-8010
Network interface: standard RJ45, 10M / 100M network port (one each)
Standby: PCM (uncompressed format), ADPCM, MP3, WAV
Audio format: no signal 5 minutes automatic standby
Power off and network restart time: less than 1 second
Network delay: file playback <50ms, real-time speech <50ms
Transmission rate: 10 / 100Mbps
Audio mode: network data packet, CD sound quality
Audio response: 50Hz-18KHz
Harmonic distortion: ≤0.3%
Signal to noise ratio:> 85dB
Local audio input interface: 1 line LINEIN
Rated output: 15W / 8 Euro
Working temperature: -20 ℃ ~ + 60 ℃
Working humidity: 10% -90%
Power consumption: ≤30W
Input power: DC (6V-12V)
Size: 105 (width) * 175 (height)