内页左侧-联系我们
Time of issue:
2020-03-13 00:00:00
Hangzhou Kaqi Audio Co., Ltd.
Address: Pingyao Town Industrial Park, Yuhang District, Hangzhou, Zhejiang Province
Tel: +86-571-89196755
Fax: 86-571-89196707
E-mail: 2355549100@qq.com
Rack type IP network two-way on-demand intercom terminal KCP-8005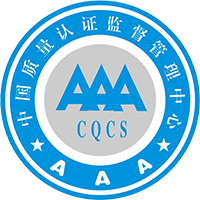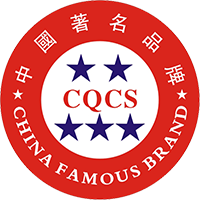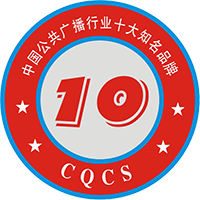 The network decoder KCP-8005 is a network decoder with a rack design (1.5U). It supports external audio source input and audio output, and provides a controllable power interface to connect to the post-stage power amplifier to realize network broadcasting and local broadcasting.
Features
■ Based on ARM + DSP architecture
■ Provide online remote firmware upgrade
■ Standard RJ45 network interface, support cross network segment, cross router
■ Support one-way stereo sound source output
■ Supports two local audio input
■ Provide a 1000W controlled power supply interface to control the power of the post-stage amplifier
■ After-stage controlled power supply provides three opening modes: automatic, manual and forced cut
■ Can use ip address, number, address book search and other functions
■ Can realize local broadcasting, network broadcasting,
■ Metal shell