内页左侧-联系我们
Time of issue:
2020-03-13 00:00:00
Hangzhou Kaqi Audio Co., Ltd.
Address: Pingyao Town Industrial Park, Yuhang District, Hangzhou, Zhejiang Province
Tel: +86-571-89196755
Fax: 86-571-89196707
E-mail: 2355549100@qq.com
Constant voltage amplifier KC-5180USB black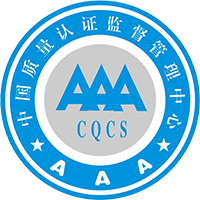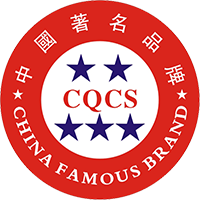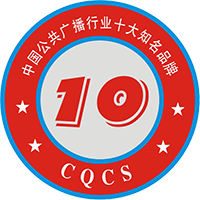 Features
Two-way microphone input, three-way line input, two-way line output, one of the microphones has default priority function and high and low tone adjustment function. It is convenient for emergency broadcasting, power output short-circuit protection warning, and its own alarm, with six partitions and USB.