内页左侧-联系我们
Time of issue:
2020-03-13 00:00:00
Hangzhou Kaqi Audio Co., Ltd.
Address: Pingyao Town Industrial Park, Yuhang District, Hangzhou, Zhejiang Province
Tel: +86-571-89196755
Fax: 86-571-89196707
E-mail: 2355549100@qq.com
Portable teaching machine KC-612USB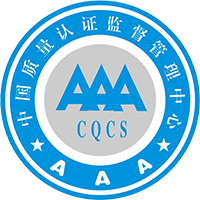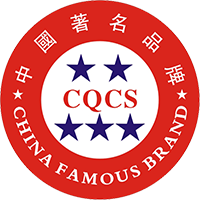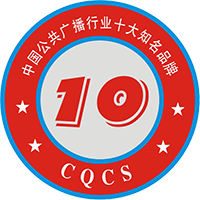 Receiver:
1 Frequency: 200-270MHz, point frequency, more than 60 kinds of frequency points, with temperature compensation quartz oscillation lock
2 Receiving sensitivity: 10dBuV (S / N above 60dB)
3 Signal-to-noise ratio: greater than 100dB
4 Noise elimination: with a variety of mute devices to avoid signal interference and noise
5 Distortion; less than 0.5% (at 10 dBuV)
launcher:
1.Frequency stability: at 0.005%, quartz oscillation lock with temperature compensation.
2 Signal-to-noise ratio: greater than or equal to 100 dB
3 sub-harmonic ratio: more than 40 dB below the carrier reference
4 Transmit power: 13dBm
5 Operating voltage: DC9V
6 Power consumption: about 30mA
Host system:
1 Output power: about 35W
2 Frequency response: 100Hz-16KHz
3 Input signal: wired MIC × 1 AUX × 1
4 speakers: 4 Euro 6 inch half with USB interface
5 Power supply: AC115V / 230V (optional), DC9C and DC12V, 1.2Ah fully sealed lead-acid maintenance-free battery.
6 Effective use distance: more than 50 meters in half meridian, up to 100 meters without cover